Svalbard in Summer
Wildlife photography expeditions have always been at the core of our business. With some of Europe's finest arctic wildlife and landscape photographers, many guests return to further refine their skills and craft. Count on unique opportunities to photograph Polar bears, walrus, Arctic birds, whales, fjords, icebergs and more in the stunning environment of the high arctic.
Traveling with the MS Freya assures the needed comfort, stability, and strength in the ice, with the low decks offering great angles for photography.
Trip information
Are you a nature lover and photographer looking for an unforgettable adventure? Look no further! Join us on a nature photography trip to Svalbard, an archipelago located in the Arctic Ocean.
Onboard our small expedition vessel, you'll have the opportunity to explore the stunning landscapes and wildlife of this unique region. From towering glaciers and rugged mountains to polar bears and arctic foxes, Svalbard has it all.
Our experienced guides will lead you to the best spots for capturing breathtaking photos of the surrounding nature. We'll also provide you with lectures on the history and culture of the region, as well as tips on how to get the most out of your camera.
This trip is perfect for photographers of all skill levels, whether you're a beginner or an experienced pro. We'll have plenty of time to practice your skills and capture the beauty of the Arctic.
Don't miss out on this once-in-a-lifetime opportunity to explore and photograph the breathtaking beauty of Svalbard. Join us on our nature photography trip and create memories that will last a lifetime.
Summary
Expedition Period
From
27/06/2023
To
06/07/2023
Start - End
Longyearbyen - Svalbard - Longyearbyen
How Many days?
10 days
Condition
Easy to moderate, comfortable, cold!
Pricing
Please contact us for the most recent updates
Where are we going?
Our route will be determined by wind, weather, ice and wildlife. This assures many amazing surprises, but there are some activities we never miss.
Cruising in front of the glaciers, with many photographic opportunities with sea birds, ice, landscapes, seals on ice and Polar bears.
Pack ice, where larger mammals such as walrus and bearded seal come to rest, and Polar bears come to hunt.
A landing at a walrus haul-out, one of the most impressive Svalbard animals. Since the hunting ban of 1952 their population has increased to an estimated 5000.
Bird colonies: little auks, black-legged kittiwakes and Brunichs guillemots all come to nest in large numbers and are oblivious to our presence, granting us great photo opportunities.
Day to day
Departure: flight to Longyearbyen, where we check in to the hotel. Being present one day before the departure of the ship is highly recommended, to avoid trouble with cancelled flights or delays. The extra day gives you a great opportunity to experience daily life in the high Arctic.
We embark the MS Freya, which will be our home for the next 8 days. You will explore one of the worlds wildest and most beautiful areas, making daily landings and discovering Arctic wildlife. This is an expedition, so ultimately our route will be determined by wind, weather, ice and the presence of wildlife. Patience and flexibility are the keys to success as we strive for the ultimate Svalbard experience!
After breakfast, we check out of the ship at 9 AM.
Guides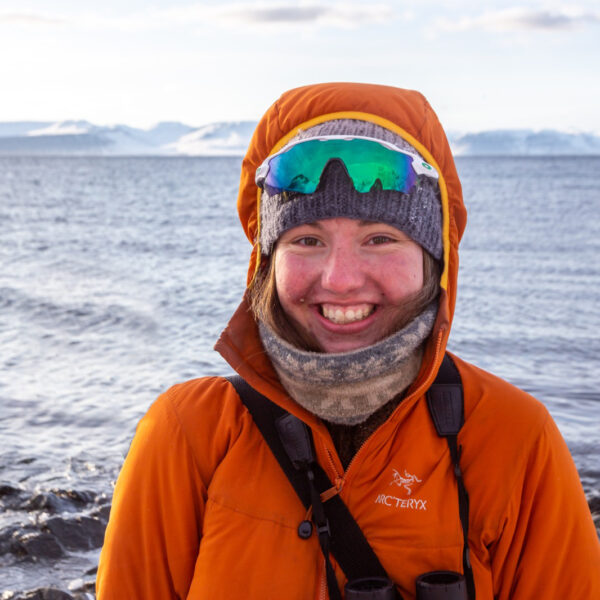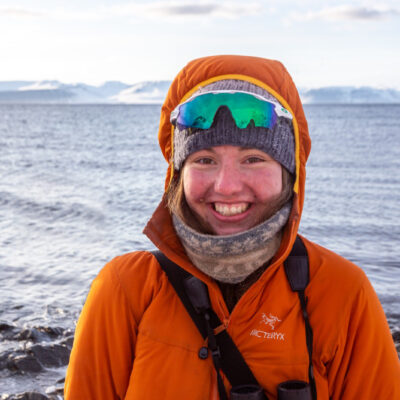 Celina is a certified Arctic Nature Guide based in Longyearbyen, Svalbard, where she guides travellers either hiking, snowmobiling, out on…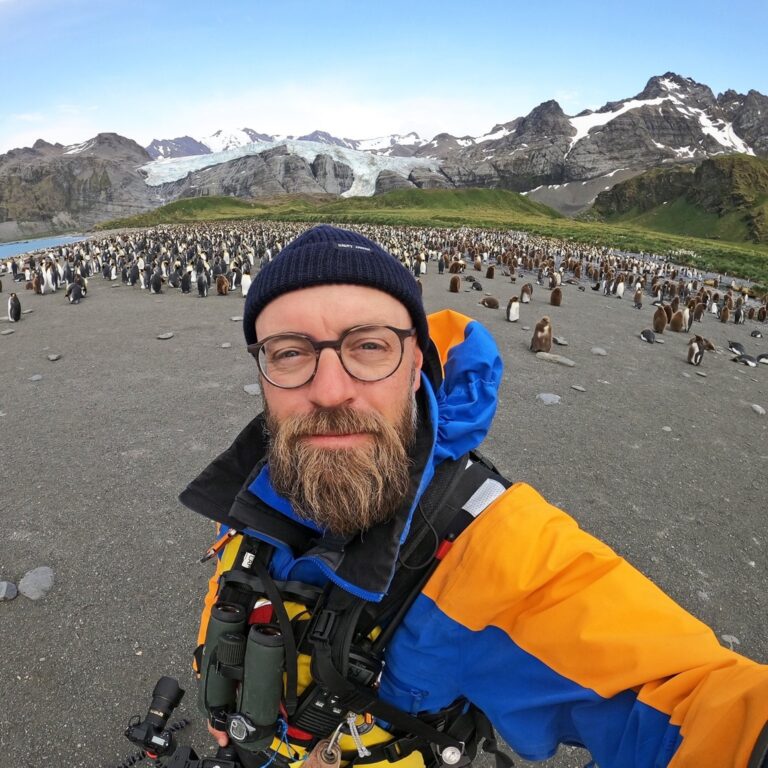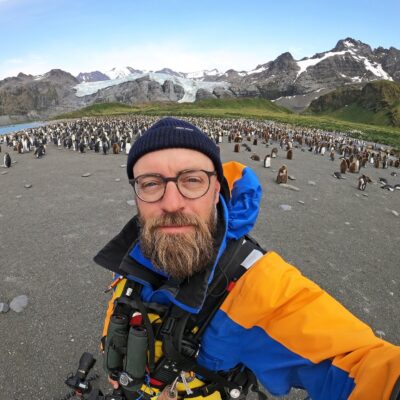 A celebrated wildlife and landscape photographer from Belgium, Yves is passionate about the Arctic. This passion has brought him to…
Expedition stories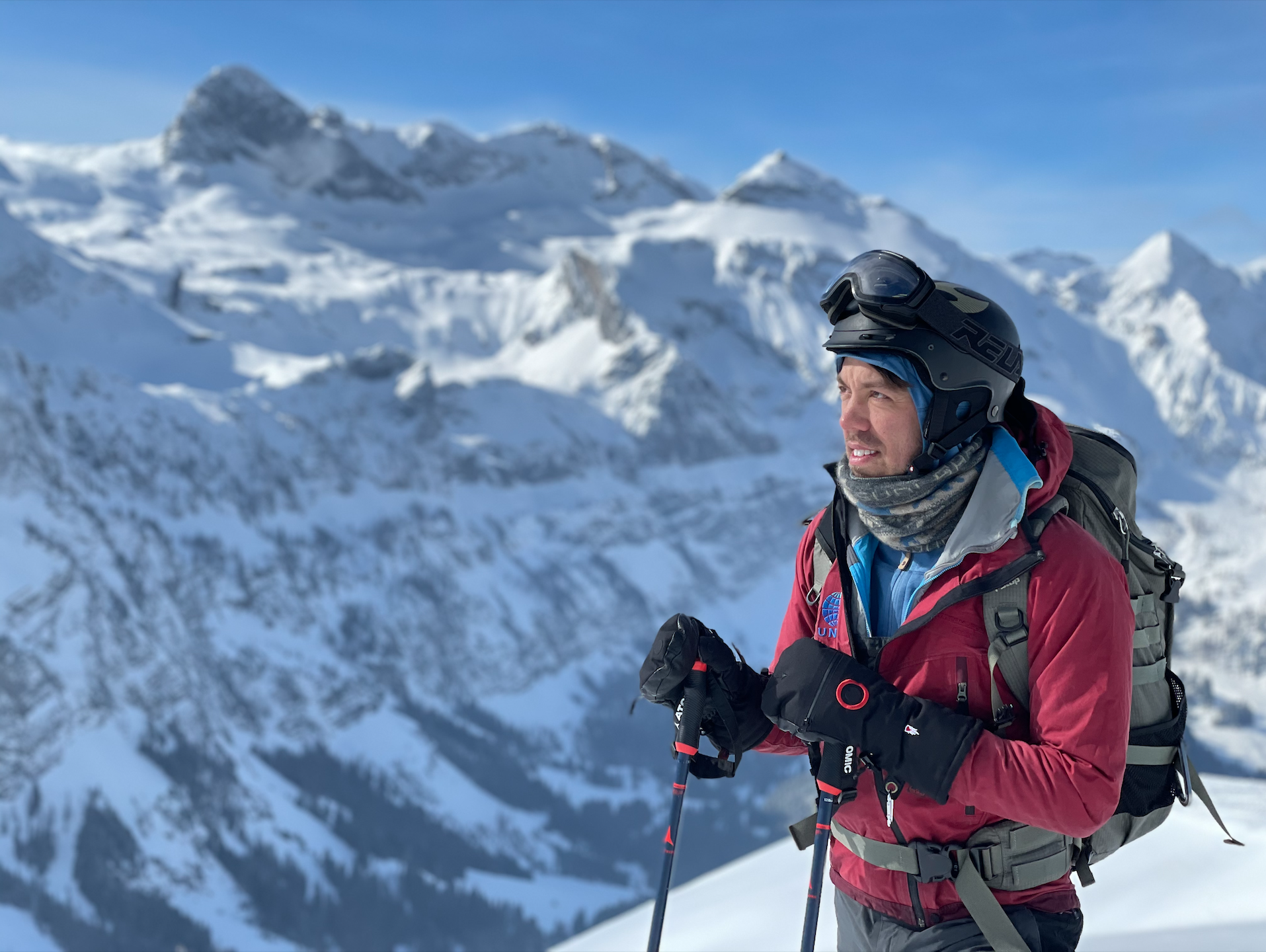 Spring of 2022 marked the first Vega trip for Pieter-Jan D'Hondt. As a biologist, photographer, and nature guide, he specialises…