Svalbard in Summer
Join us on an unforgettable adventure through the Arctic wilderness of Svalbard as we follow in the footsteps of the early Swedish explorers. Our small expedition ship will take you on a nine-night journey through the same icy landscapes that Nordenskiöld and Andrée traversed over a century ago, with the possibility of reaching White Island if the ice conditions permit.
Our experienced  Swedish-speaking guides will provide you with expert knowledge of the area's history and wildlife, and our small group size ensures an intimate and personalized experience. From the comfort of our cozy ship, you will have the opportunity to witness the stunning beauty of Svalbard's glaciers, fjords, and towering mountains, while searching for polar bears, walruses, and other Arctic wildlife.
Travelling through the Arctic landscape, making daily excursions, we will gain a unique perspective on the challenges that Andrée  and his team faced during their ill-fated attempt to reach the North Pole by hot air balloon. This expedition will not only provide an unforgettable adventure, but also an opportunity to learn about the history of Arctic exploration. On this expedition one of our objectives is to reach the secluded and remote island Vitöya where the remains of the Andrée-expedition met its fate in 1897.
In the comfort of MS Freya and in the safe hands of its Swedish crew we will retrace the steps of the legendary explorers and witness the awe-inspiring beauty of one of the world's last great wildernesses. Don't miss out on this incredible opportunity to experience the Arctic like never before.
With some of Europe's finest arctic wildlife and landscape photographers, many guests return to further refine their skills and craft. Count on unique opportunities to photograph Polar bears, walrus, Arctic birds, whales, fjords, icebergs and more in the stunning environment of the high arctic.
Book your trip now!
Trip information
During summer, there is a lot of sea-ice around the north of Svalbard and fjords are still covered with fast ice. Breeding birds arrive and are in full display. The beautiful light of the earliest summer sun enables you to scout and take photographs all night long.
We explore the waters around Svalbard with an ice-strengthened ship, ideal for Arctic expeditions. Sailing into ice-covered fjords and spending lots of time in the pack-ice, you are sure to get amazing photo-opportunities.
Summary
Expedition Period
From
06/07/2024
To
15/07/2024
Start - End
Longyearbyen - Svalbard - Longyearbyen
How Many days?
10 days, 9 nights onboard
Condition
Easy to moderate, comfortable.
Pricing
Please contact us for the most recent updates
Where are we going?
Our route will be determined by wind, weather, ice and wildlife. This assures many amazing surprises, but there are some activities we never miss.
Cruising in front of the glaciers, with many photographic opportunities with sea birds, ice, landscapes, seals on ice and Polar bears.
Pack ice, where larger mammals such as walrus and bearded seal come to rest, and Polar bears come to hunt.
A landing at a walrus haul-out, one of the most impressive Svalbard animals. Since the hunting ban of 1952 their population has increased to an estimated 5000.
Bird colonies: little auks, black-legged kittiwakes and Brunichs guillemots all come to nest in large numbers and are oblivious to our presence, granting us great photo opportunities.
Day to day
Departure: flight to Longyearbyen, where we check in to the hotel. Being present one day before the departure of the ship is highly recommended, to avoid trouble with cancelled flights or delays. The extra day gives you a great opportunity to experience daily life in the high Arctic.
We embark the MS Freya, which will be our home for the next 8 days. You will explore one of the worlds wildest and most beautiful areas, making daily landings and discovering Arctic wildlife. This is an expedition, so ultimately our route will be determined by wind, weather, ice and the presence of wildlife. Patience and flexibility are the keys to success as we strive for the ultimate Svalbard experience!
After breakfast, we check out of the ship at 9 AM.
Guides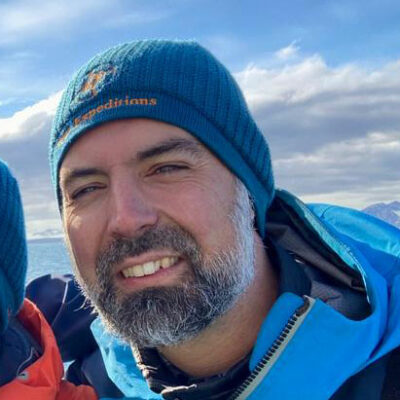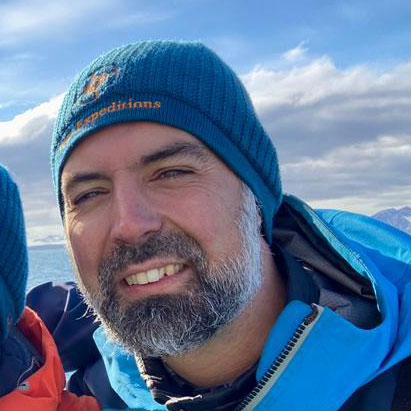 Oscar started his career at sea in 2002, navigating Norwegian fishing vessels. After graduating as a Commercial Yachtmaster in the…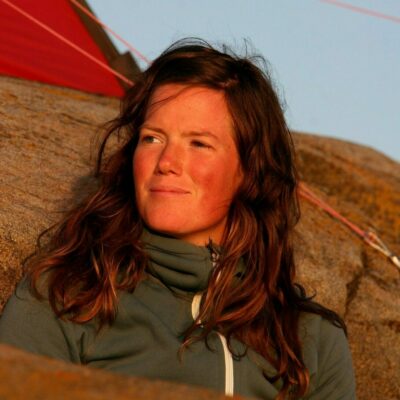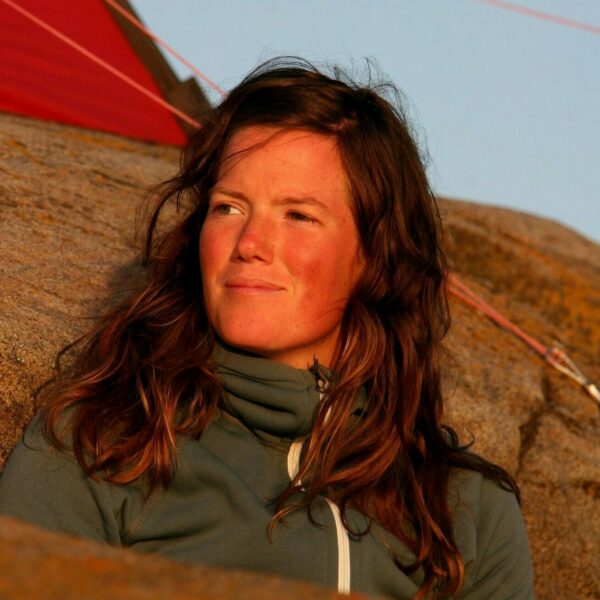 Vera lives on a small farm in Norway with her family. She is a certified Arctic guide, glacier instructor, and…
Expedition stories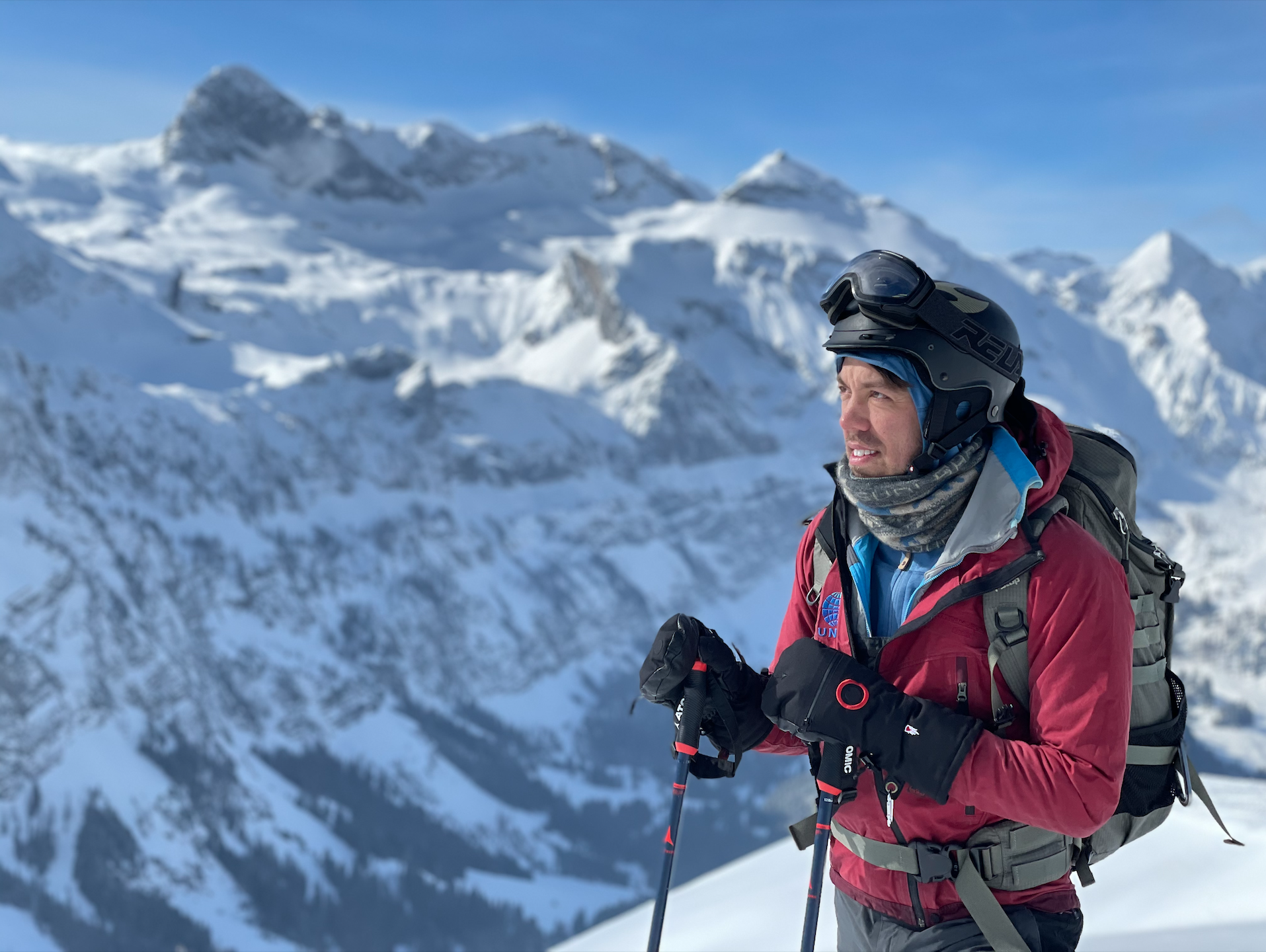 Spring of 2022 marked the first Vega trip for Pieter-Jan D'Hondt. As a biologist, photographer, and nature guide, he specialises…