Our partners
These are the trusted agents and agencies we have been working with from the start. They are the very best at attending to the needs of our guests.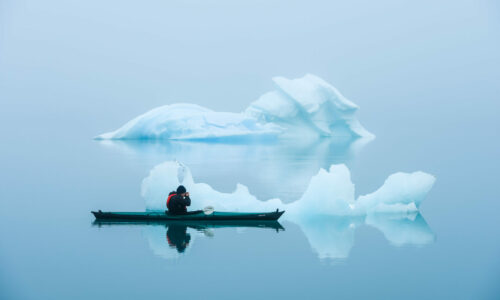 Stefan Forster is a Swiss wildlife photographer and travel agent.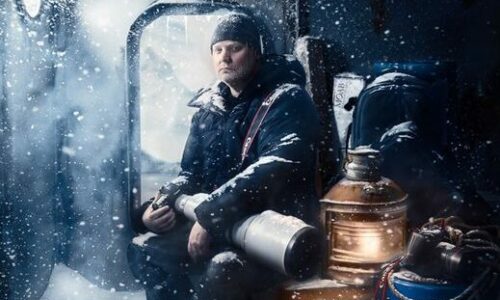 Jholko is an Australian travel agency owned by wildlife photographer Joshua Holko.